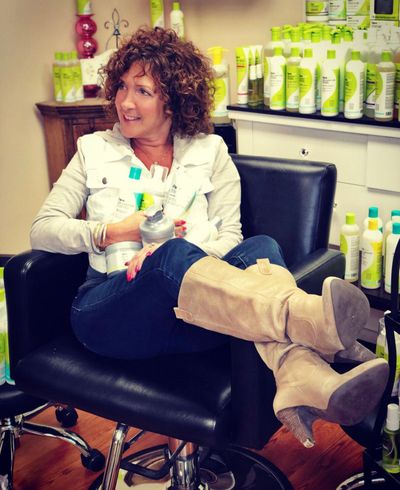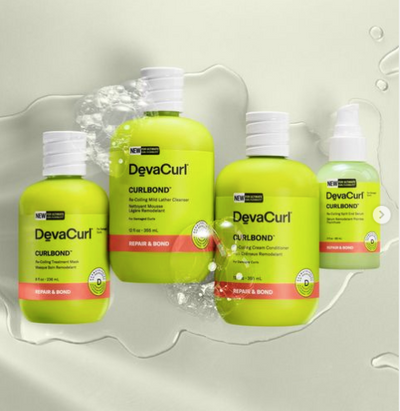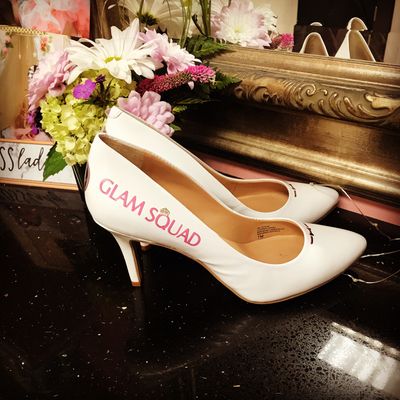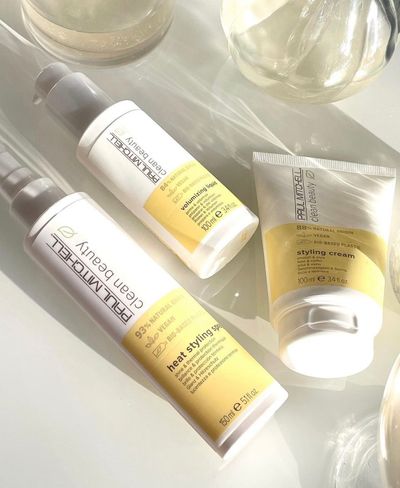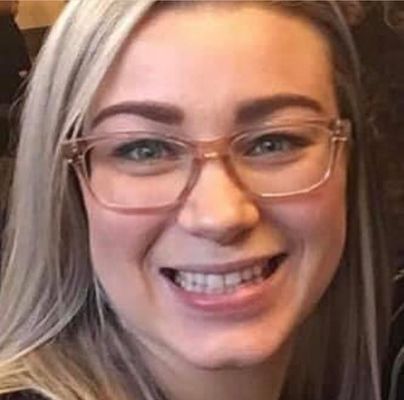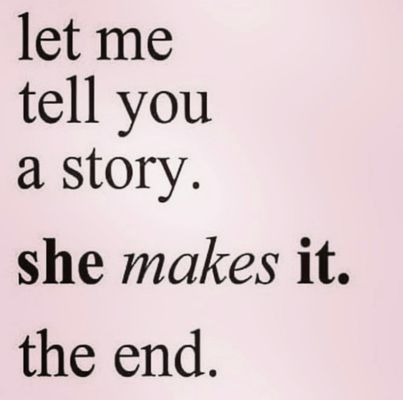 THIS IS YOUR MOMENT...
At Transformations our company culture is rooted in kindness, support, work-life balance and growing people for a living.
We offer a true team-based environment for you to build the career you have always wanted. At Transformations, your SUCCESS is our PRIORITY! Come take a tour of our salon company and meet some of our team members - we know you will love it here.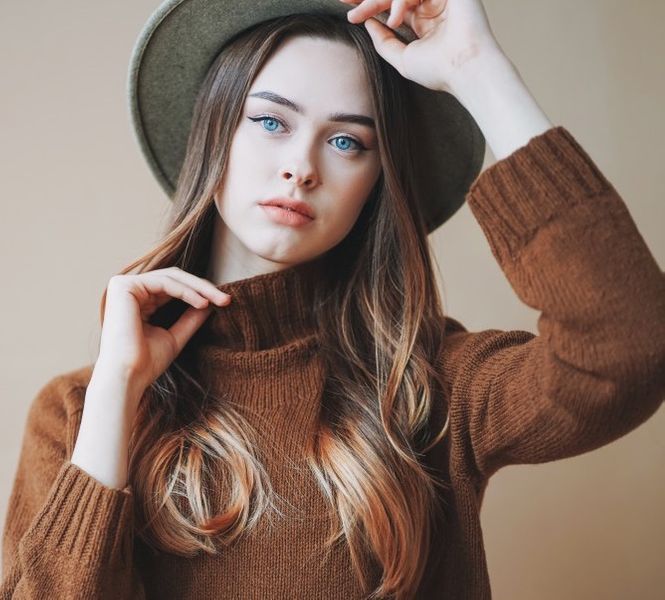 Associate Stylists
Our full-time paid associate program is designed for recent graduates in cosmetology and esthetics. During your time in the program you will learn how to provide a premium client experience by working HANDS-ON with one of our incredible educators. This one-to-one coaching and mentoring program will provide you with an incredible advantage when starting your career. Full time associates also have access to world-class technical classes and nationally renowned educators. In addition to the one-to-one coaching, associates have weekly opportunity shifts to work on their own guests, build their clientele and practice their skills.
EMPLOYEE BENEFITS
Flexible Schedules
All Major Holiday Weekends Off
In-Salon Education
Monthly Business Coaching