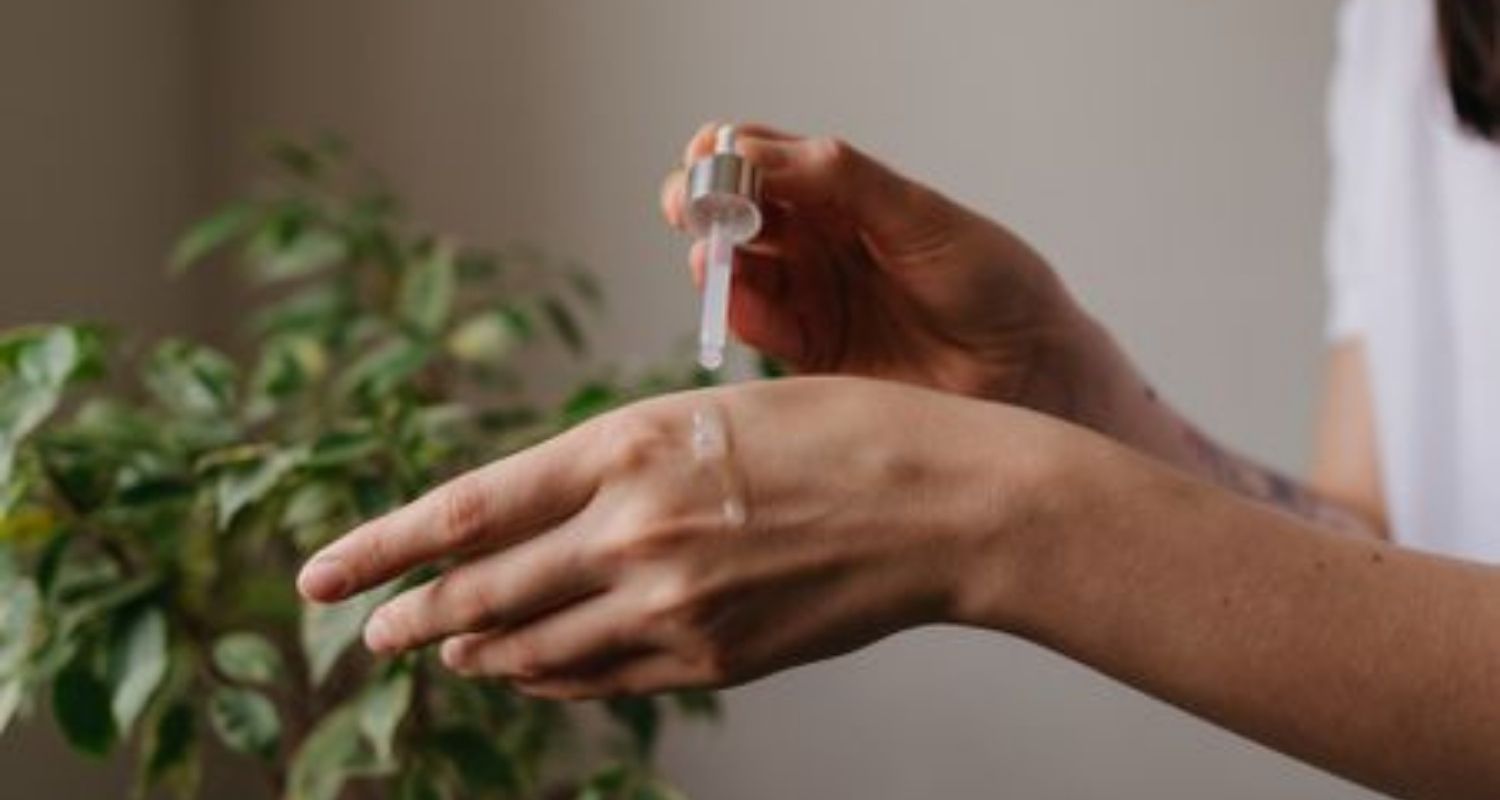 OUR SKIN CARE PHILOSOPHY
We believe that healthy looking skin can be achieved by anyone. Our trained estheticians are experts in helping you solve your skin concerns – whatever they may be. Using the latest innovations in esthetics paired with wholesome, safe and efficacious products, our team will customize a skin regimen that will bring your skin into balance and harmony.
All first-time clients will receive a 15 minute skin consultation. We recommend working with your esthetician to build a customized home care plan that will help you achieve your goals.
Skin Care
Enzyme Facial (starting at $80)

Are you experiencing signs of aging on your skin? Our enzyme treatment will help firm, smooth nourish, regenerate and energize your skin.

Relaxation Facial (starting at $60)

Address specific concerns and meet the exact needs of your skin as a result of a personalized skin analysis. double cleansing, exfoliation, extractions (as needed), pressure point massage, personalized masque and sun protection, this treatment takes your skin to it's optimal best. Dermalogica's extensive professional strength products allow for customization unique only to you .

Express 30 Minute Facial (starting at $45)

Serious skin solutions targeted for your skin care needs.

Back Facial (starting at $55)

Deep cleansing treatment that removes toxins, polishes and hydrates your hardest to reach areas.
SPRAY TANNING
Full Body $40
Face and Neck $10
Legs $10
Upper Body $20
Hair Removal
Brow Shaping $20
Brow Upkeep $13
Lip $10
Chin $10
2-Area Combo $20
Full Face $27