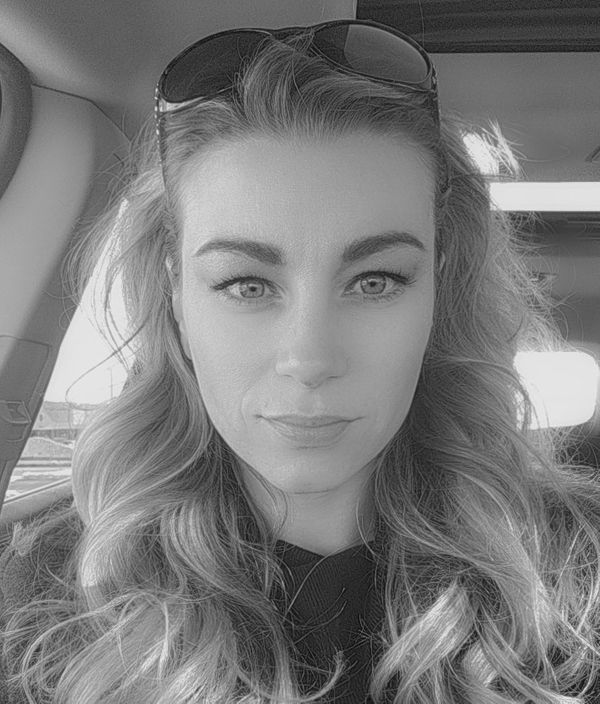 Chrissy
Level 4 Stylist
My name is Christina, but I go by Chrissy while I'm the salon. I've been working behind the chair at Transformations for 15 years. I knew when I first began my career here, this was my hair home.
I love so much about this industry, especially helping clients bring their inner beauty to the surface. I've love helping my clients maintain their color and style, change it up for the season, and I even have some editorial colors that I am proud of.
Outside of the salon, you can find me enjoying my children. We spend a lot of time kickboxing, and at the gym together. We are always looking for a good donut and ice cream spot!